Ndabaningi Sithole Foundation Publishing ("NSF Publishing")
NSF Publishing is republishing Ndabaningi Sithole's previously published books and publishing previously unpublished books that are in his archives.
It shall also publish the memoirs of other freedom fighters.
To date NSF Publishing has republished African Nationalism (3rd edition) – [please insert cover of African Nationalism] over the next 3 years it shall republish Reverend's other books.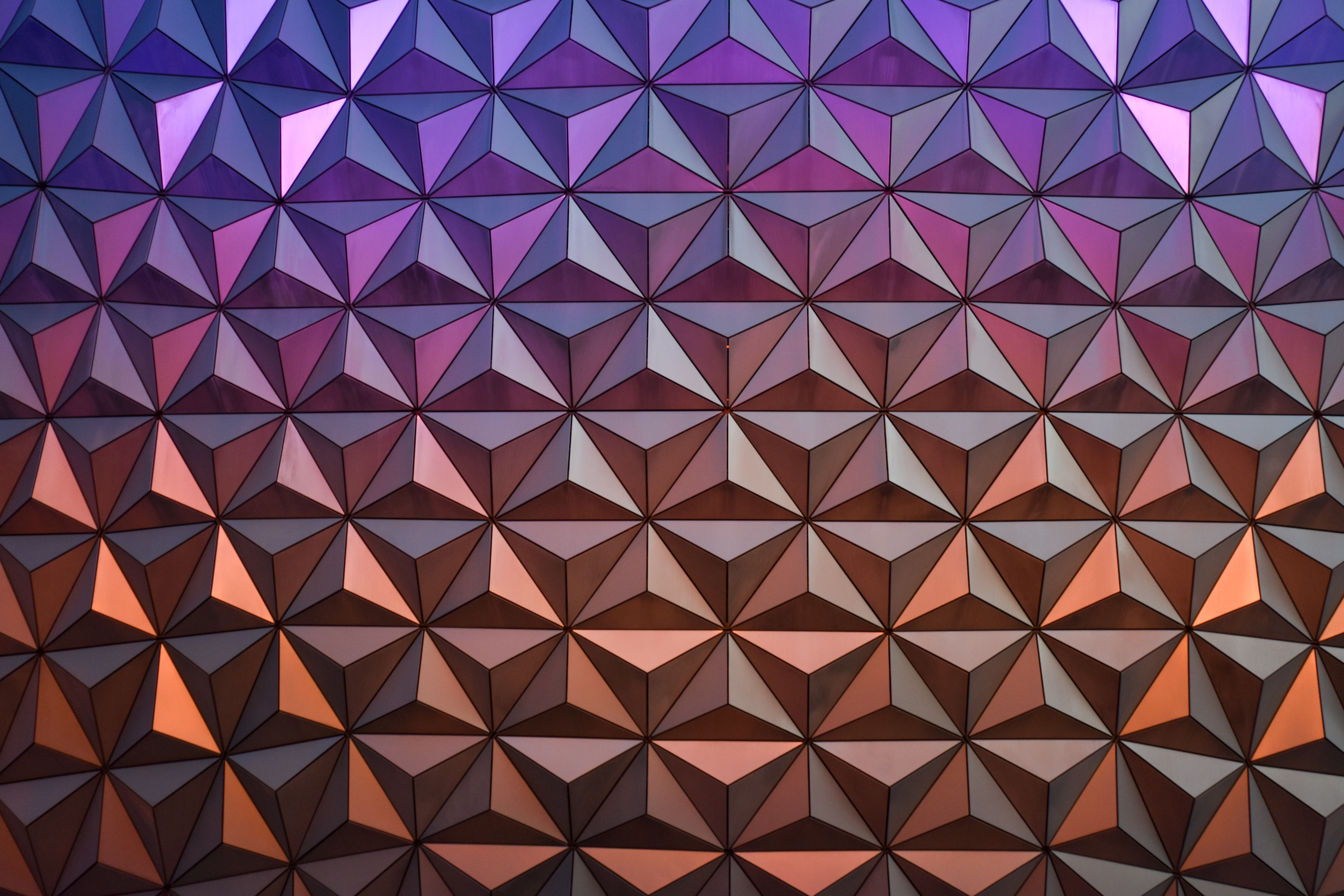 Please help us support former freedom fighters write their memoirs whose insights will be valuable for current and future generations. We have writers ready to assist freedom fighters write and freedom fighters ready to document their experiences.